Ambassadors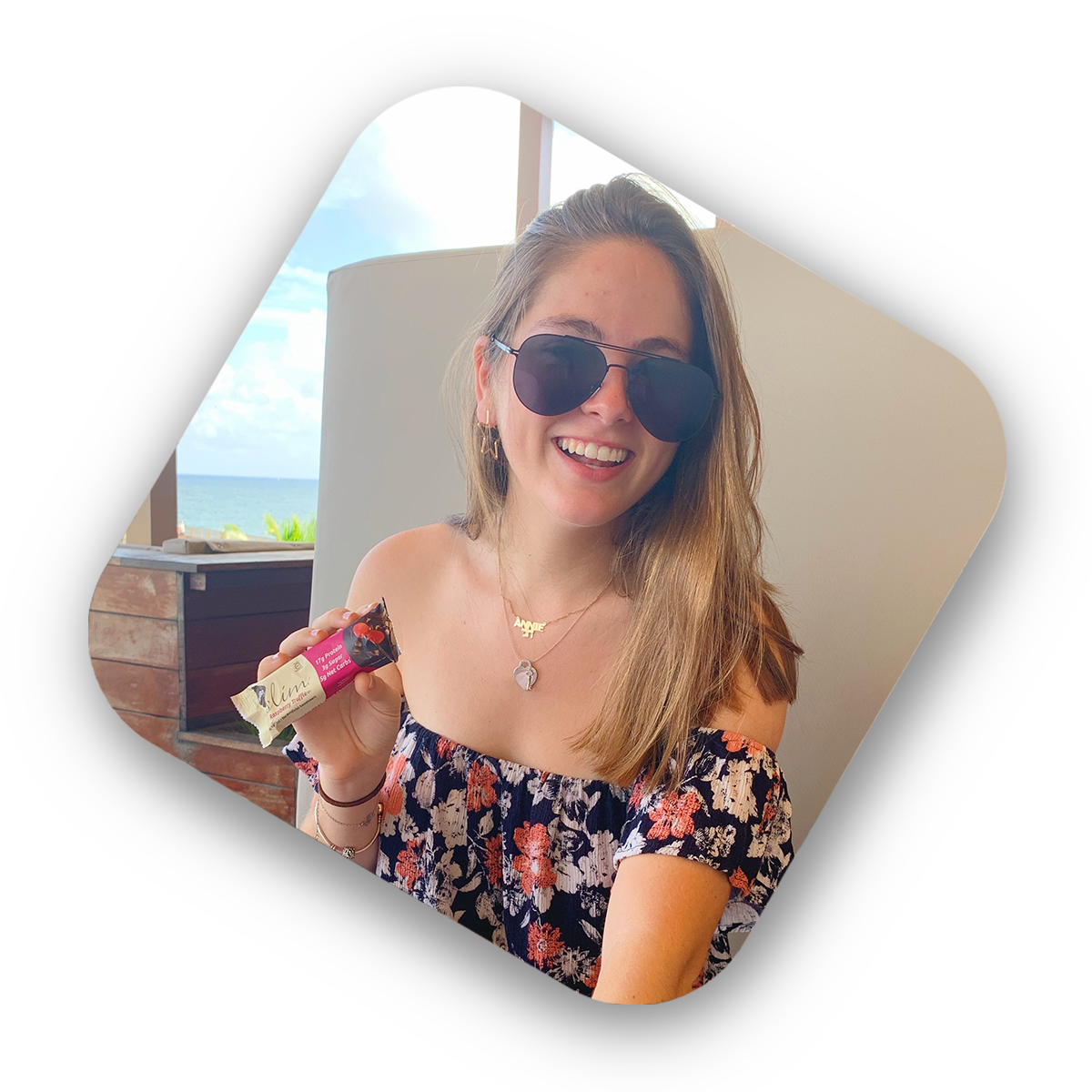 If you love NuGo, fill out our Brand Ambassador Form to apply! We will review your application and get back to you!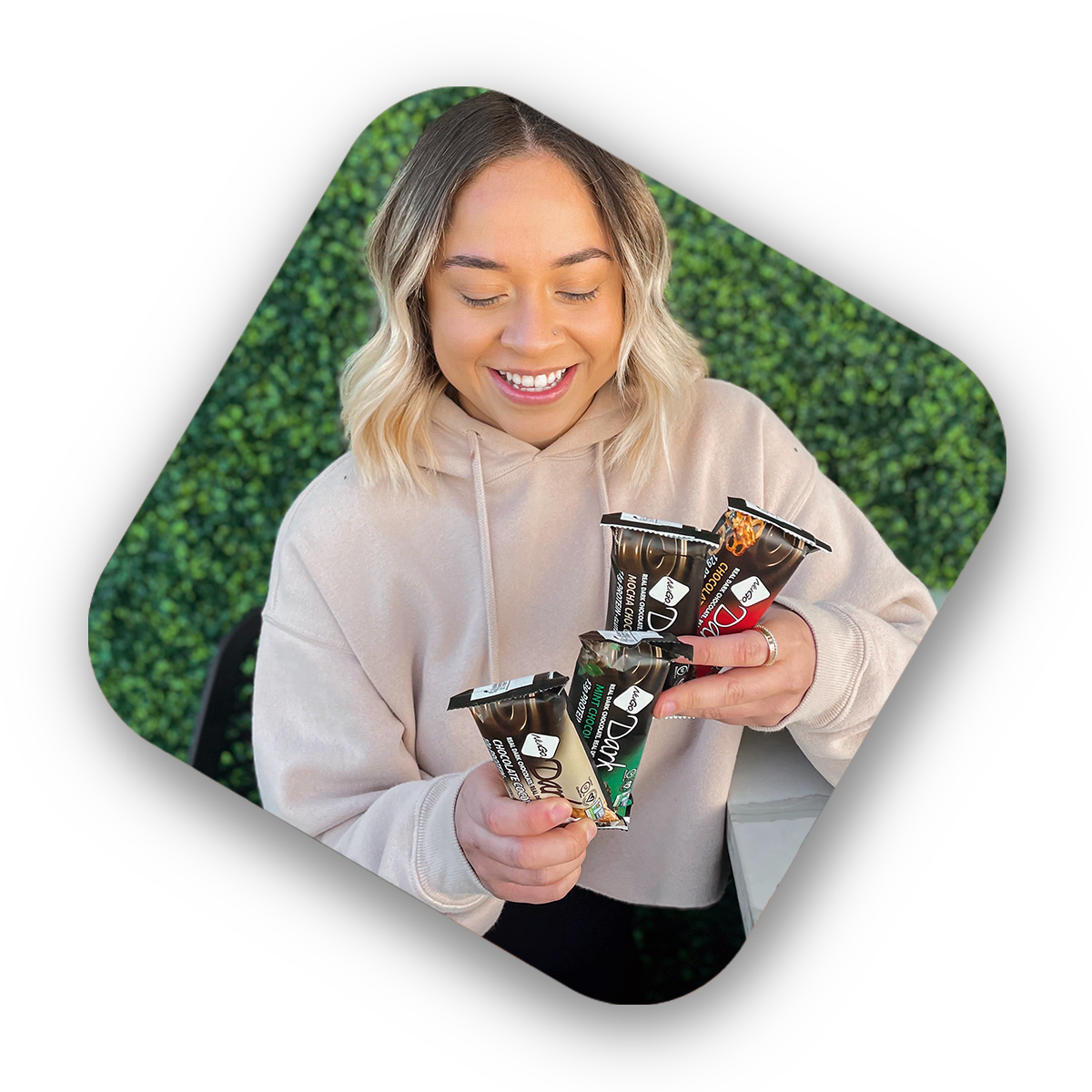 All ambassadors will receive monthly shipments of their favorite NuGo Bars to share with their community. Get creative and spread the love. We can't wait to see what you come up with!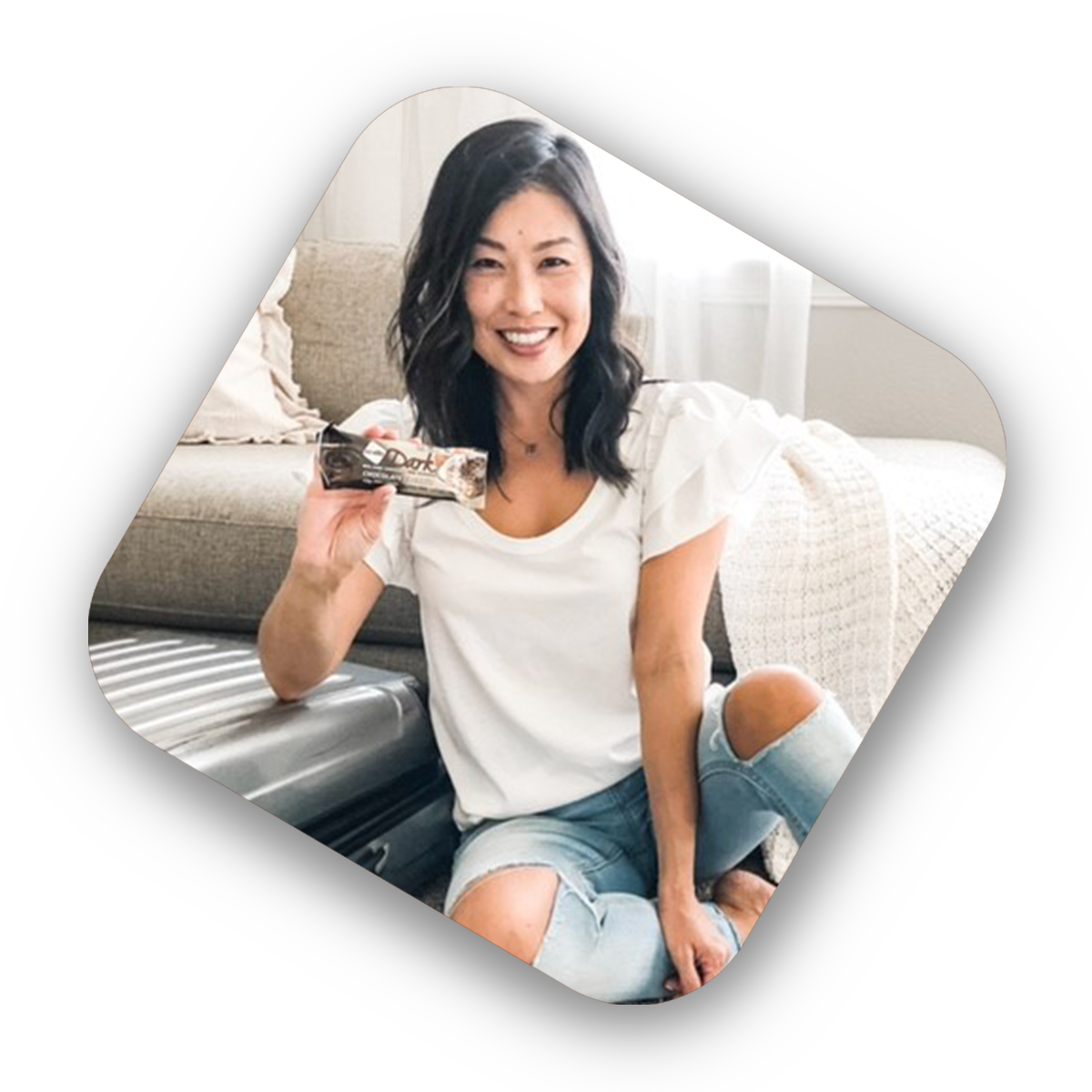 Once you're a part of the team, you're eligible to start earning commission on sales generated from your unique ambassador code. The more you share, the more you'll earn!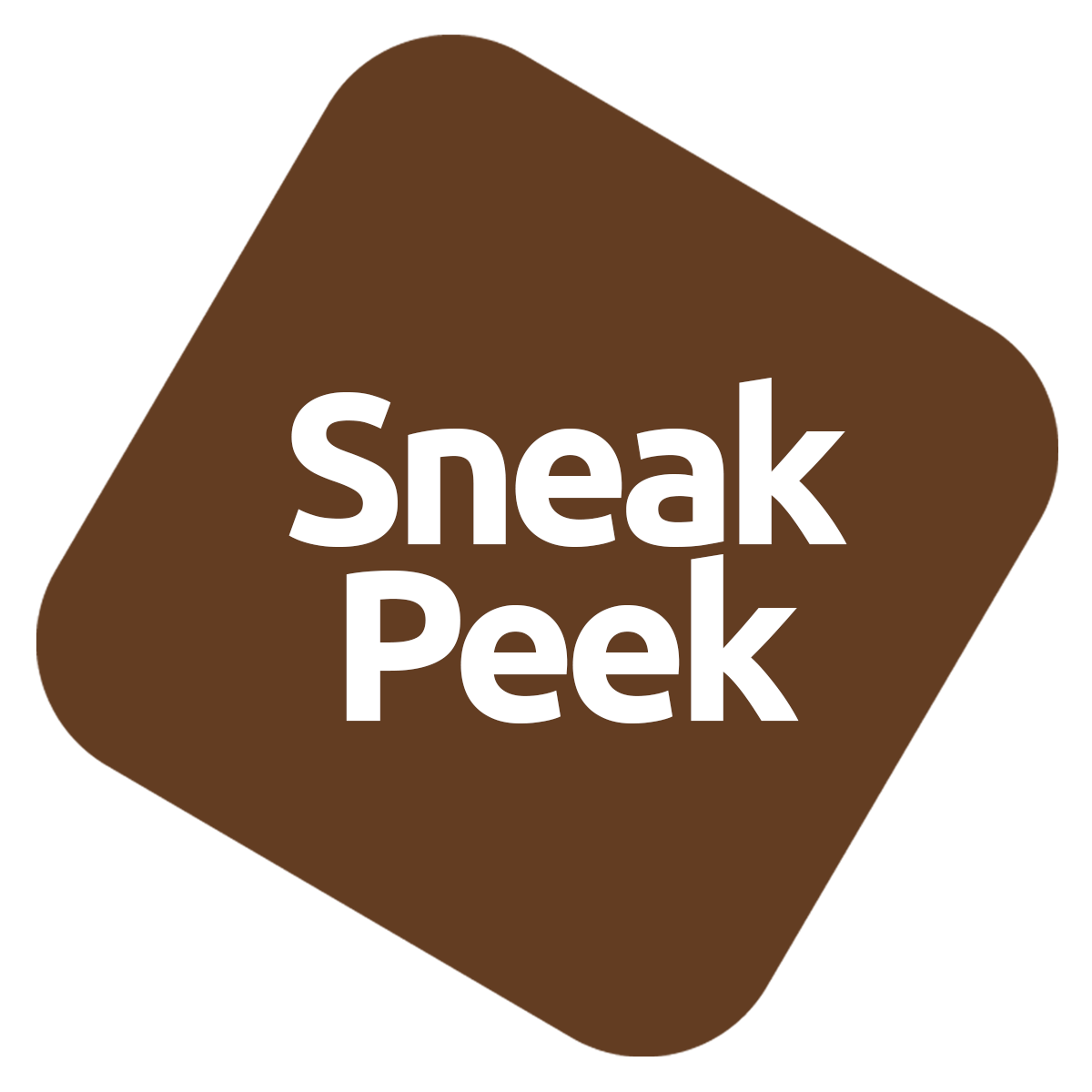 Love NuGo? You will be the first to hear about new products or big news!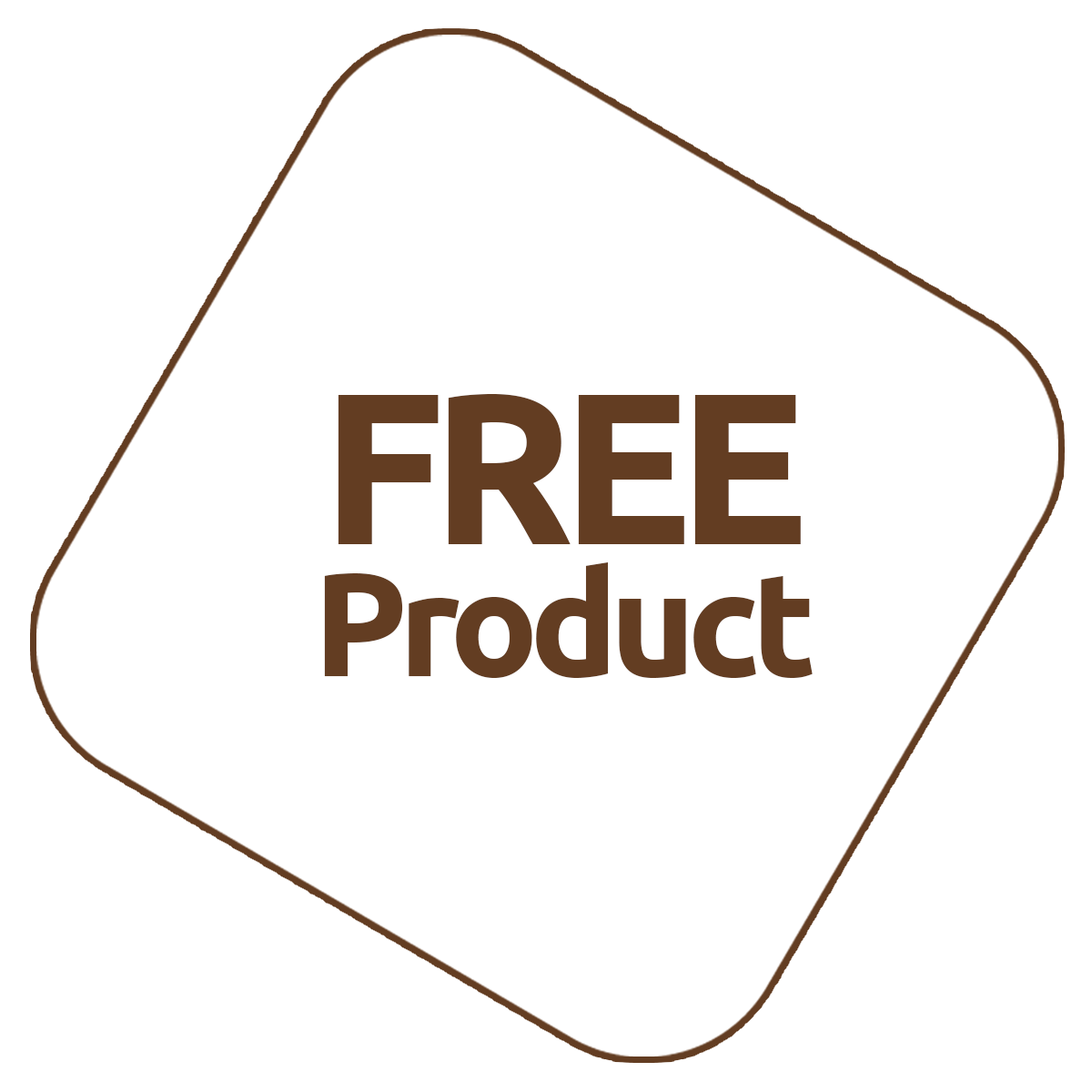 Who doesn't love Free? We will send you two free trays every month!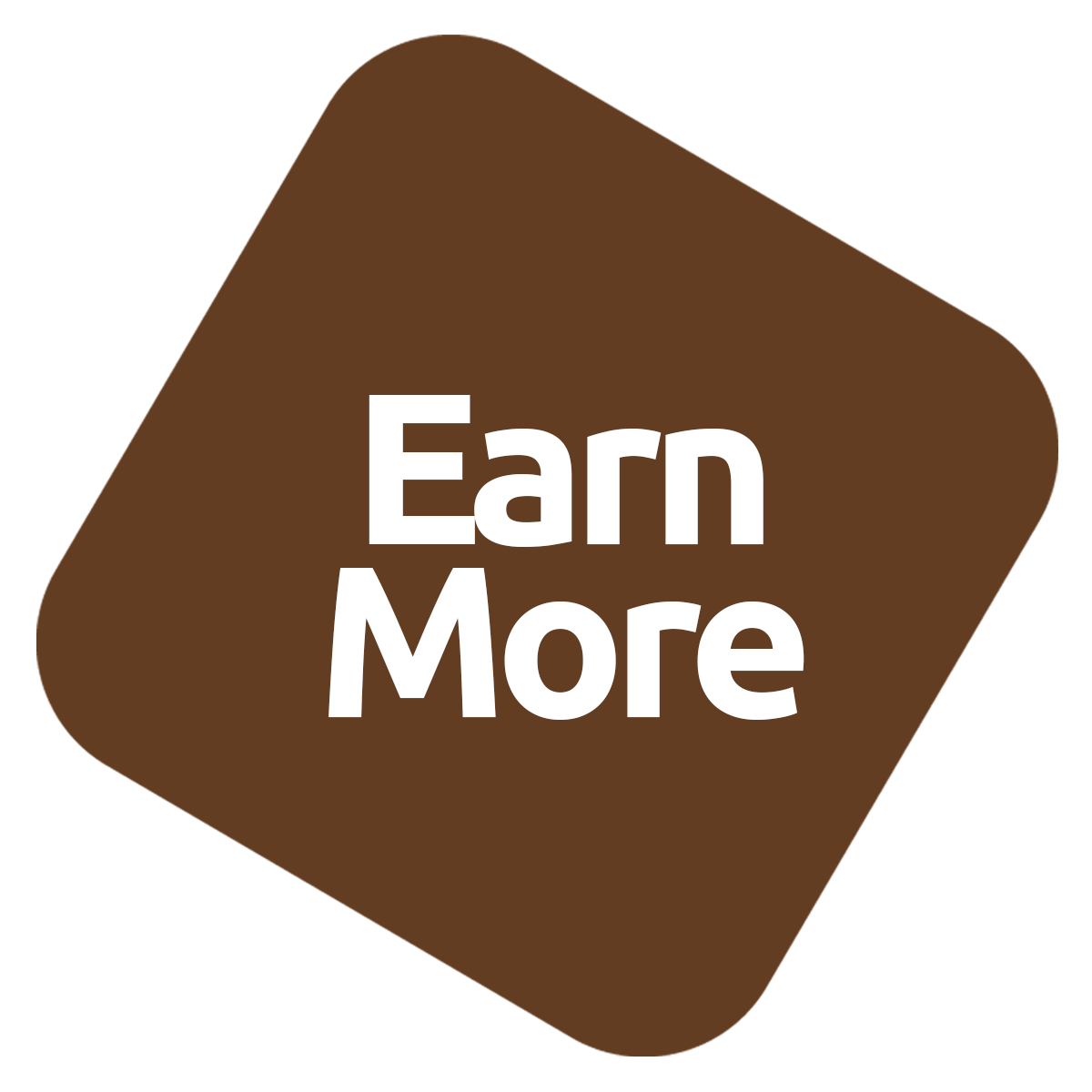 Think your community will love NuGo? Why not earn from it? Earn 10% commission on every order!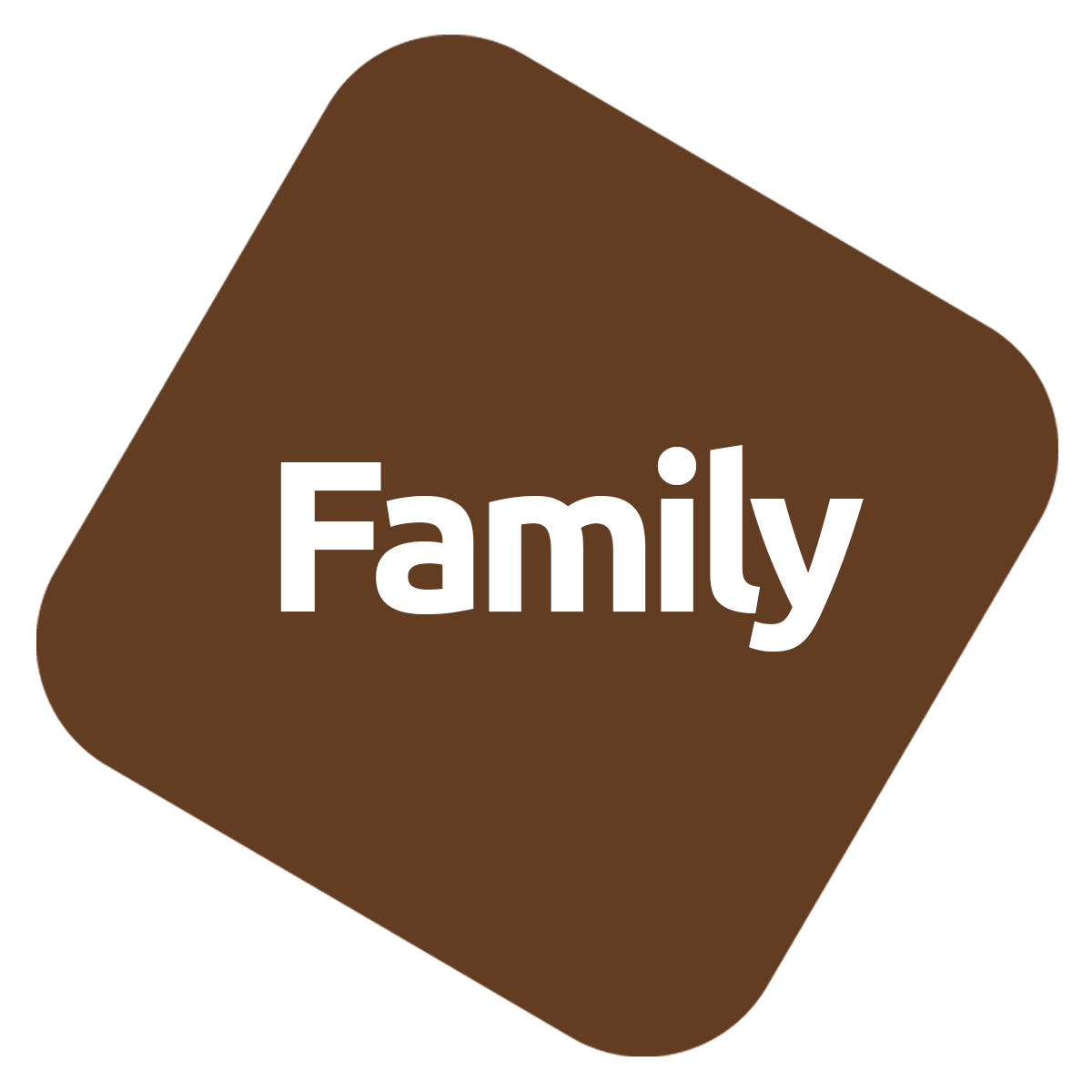 Our Brand Ambassadors will join an exclusive NuGo community with offers and perks you can't find anywhere else.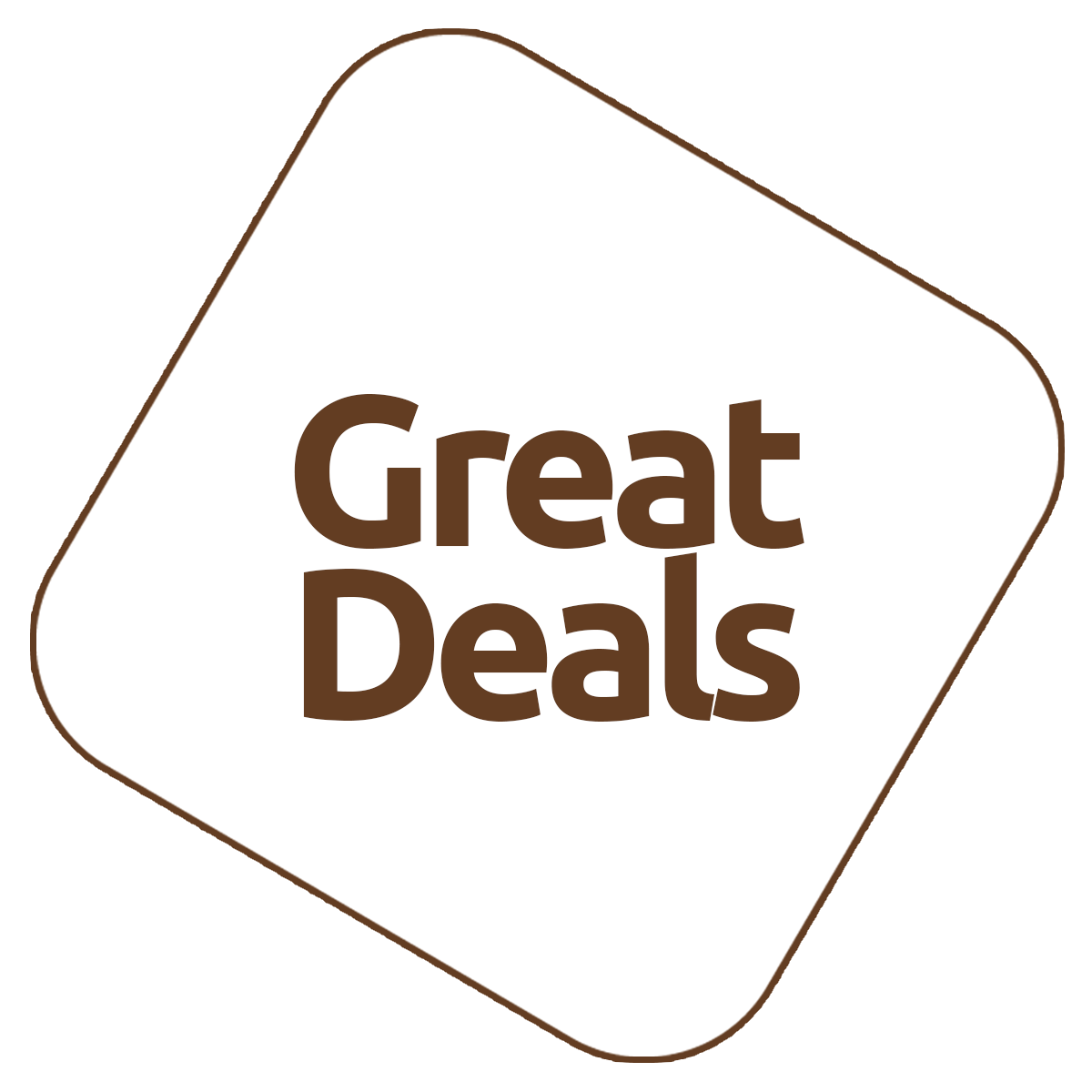 We want to share the love! You will get your own 20% off coupon code to help spread the love!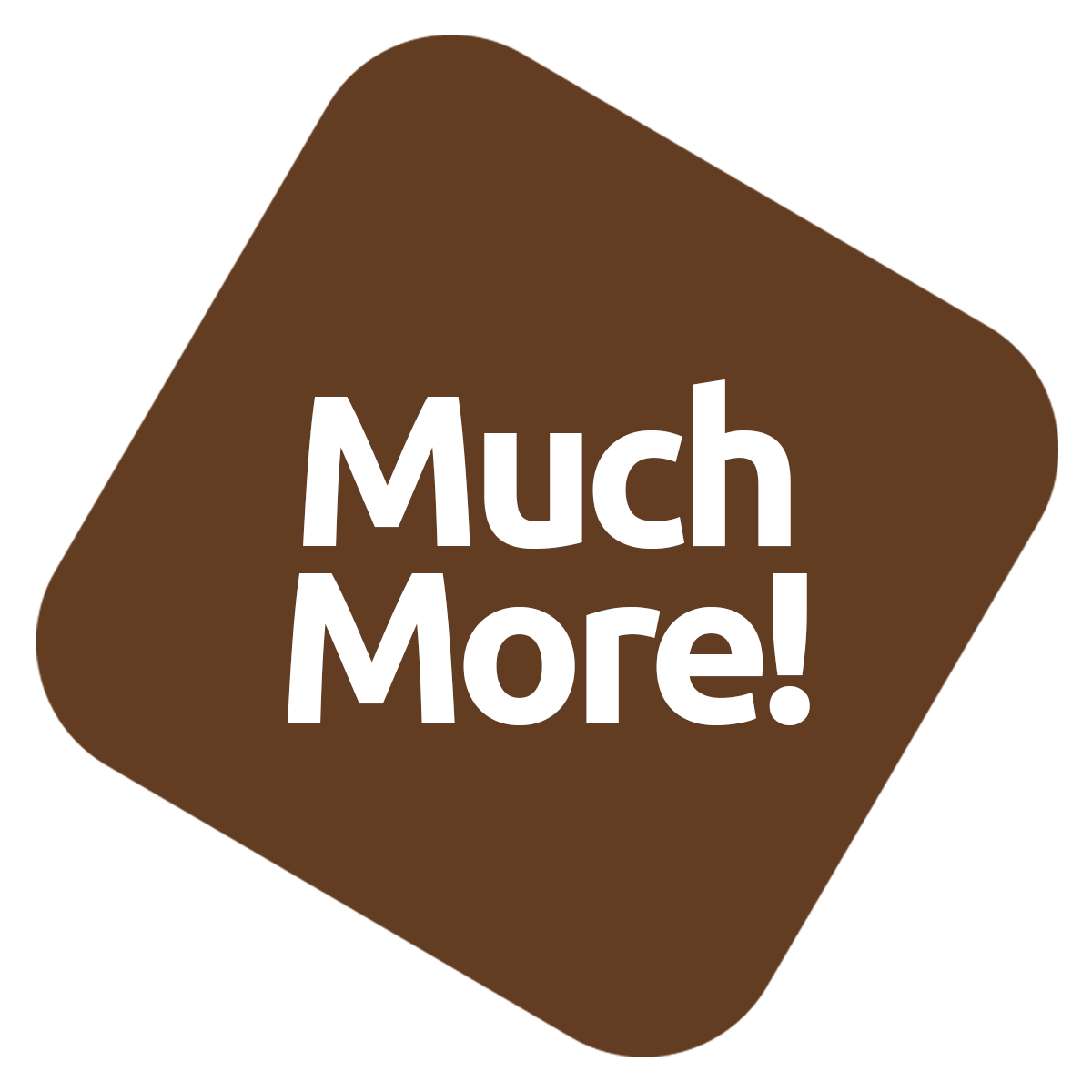 Each month we will pick ambassadors to participate in giveaways, events, partnerships and much more!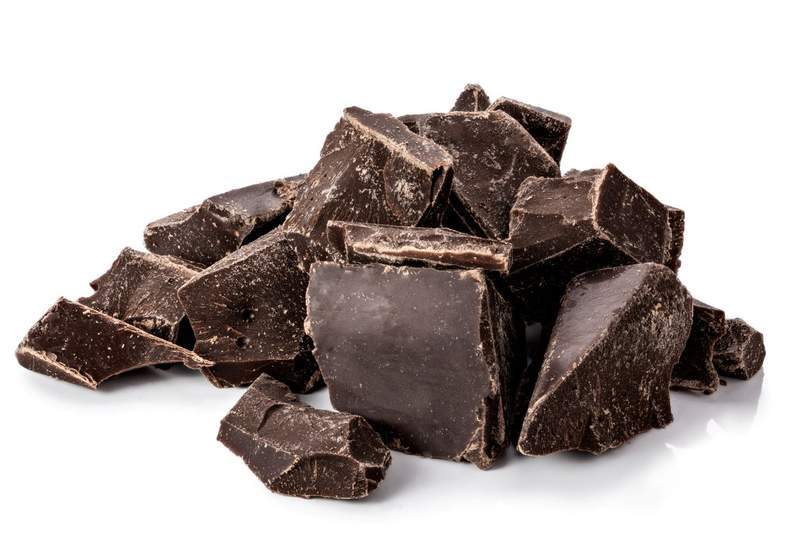 Keeping it REAL, with you!


As a NuGo ambassador, you're helping us spread the word about everything we do! We want you to share your REAL thoughts! Why? Because that's what we provide, REAL healthy ingredients like our REAL Dark Chocolate!
We think that's a REAL big deal. 

Sue is a fitness coach, athlete, and educator who helps transform people's lives through fitness. Her favorite bar is the Dark Chocolate Pretzel with Sea Salt!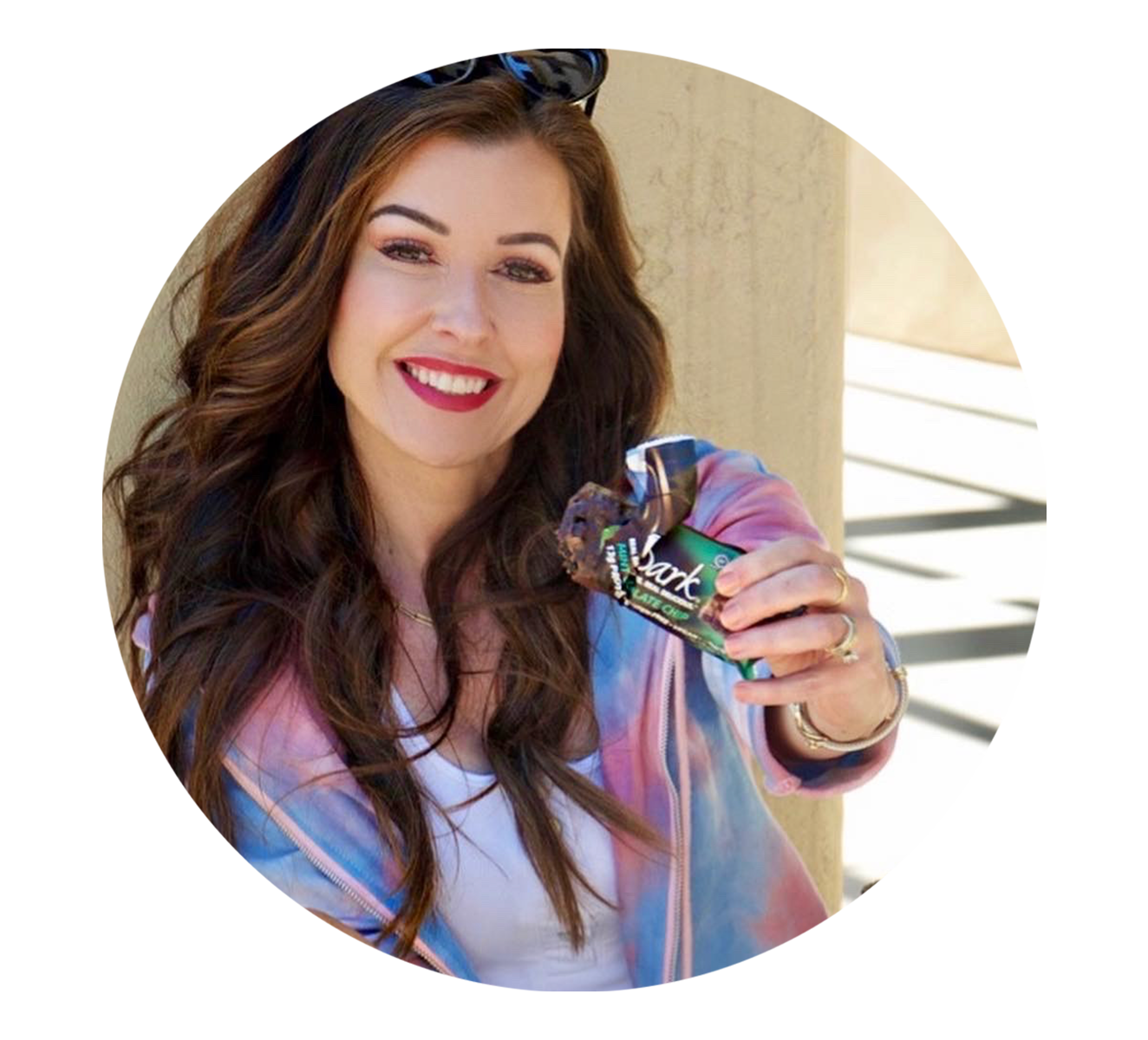 Lisa is a fashion lifestyle blogger with a degree in merchandise marketing. Living a gluten free lifestyle, Lisa and her whole family LOVE NuGo bars; we don't blame her!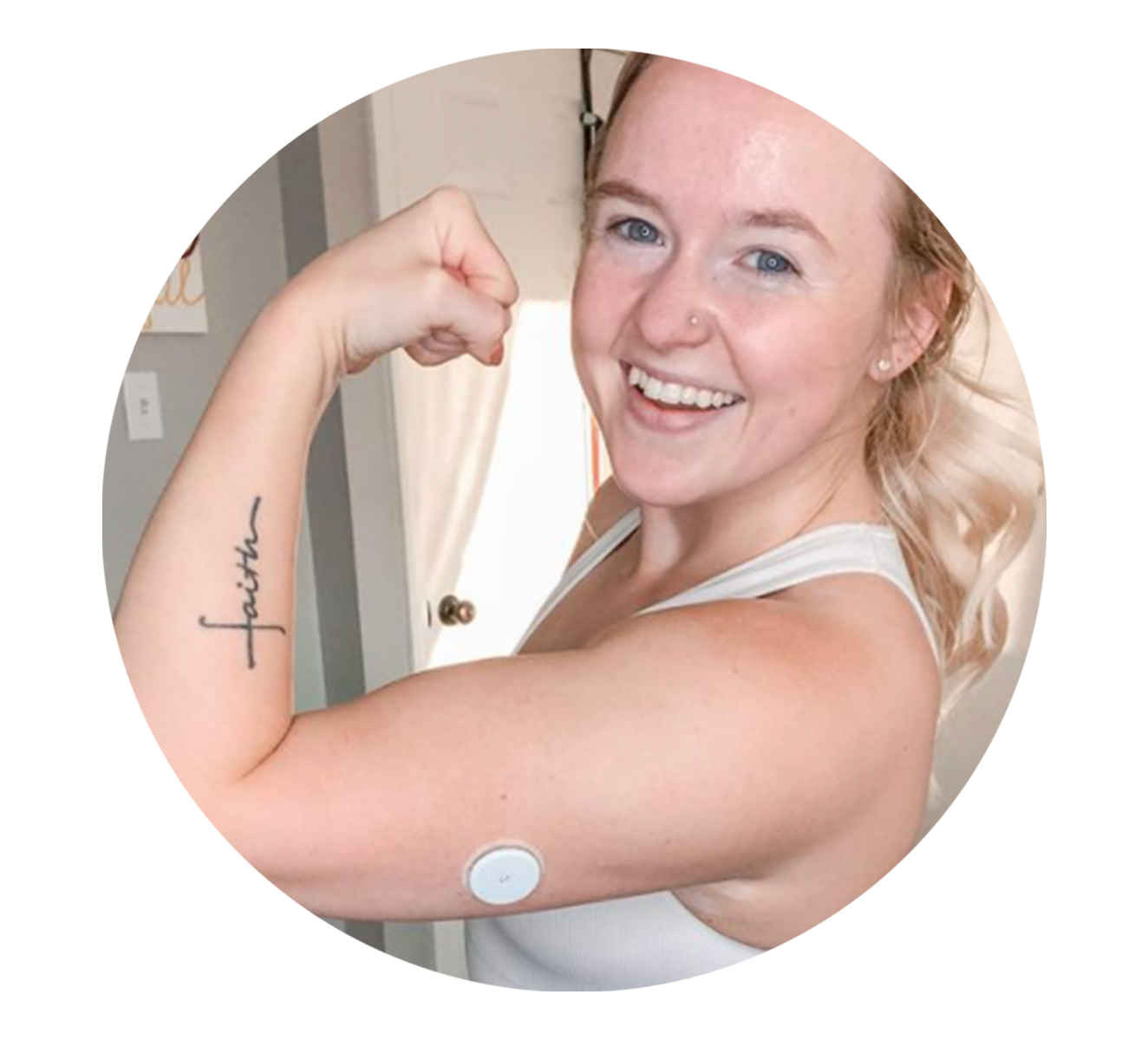 Jessica is a fitness coach specializing in Type 1 Diabetes. She also runs a podcast called Chronic & Confident. Jessica loves NuGo Slim for its 3g of sugar and very low impact on blood sugar. 
A celebrity coach on television, and creator of Caliente Fitness; Jason works hard to transform your mind and body. We love that he's a fan of NuGo bars and appreciates the REAL dark chocolate.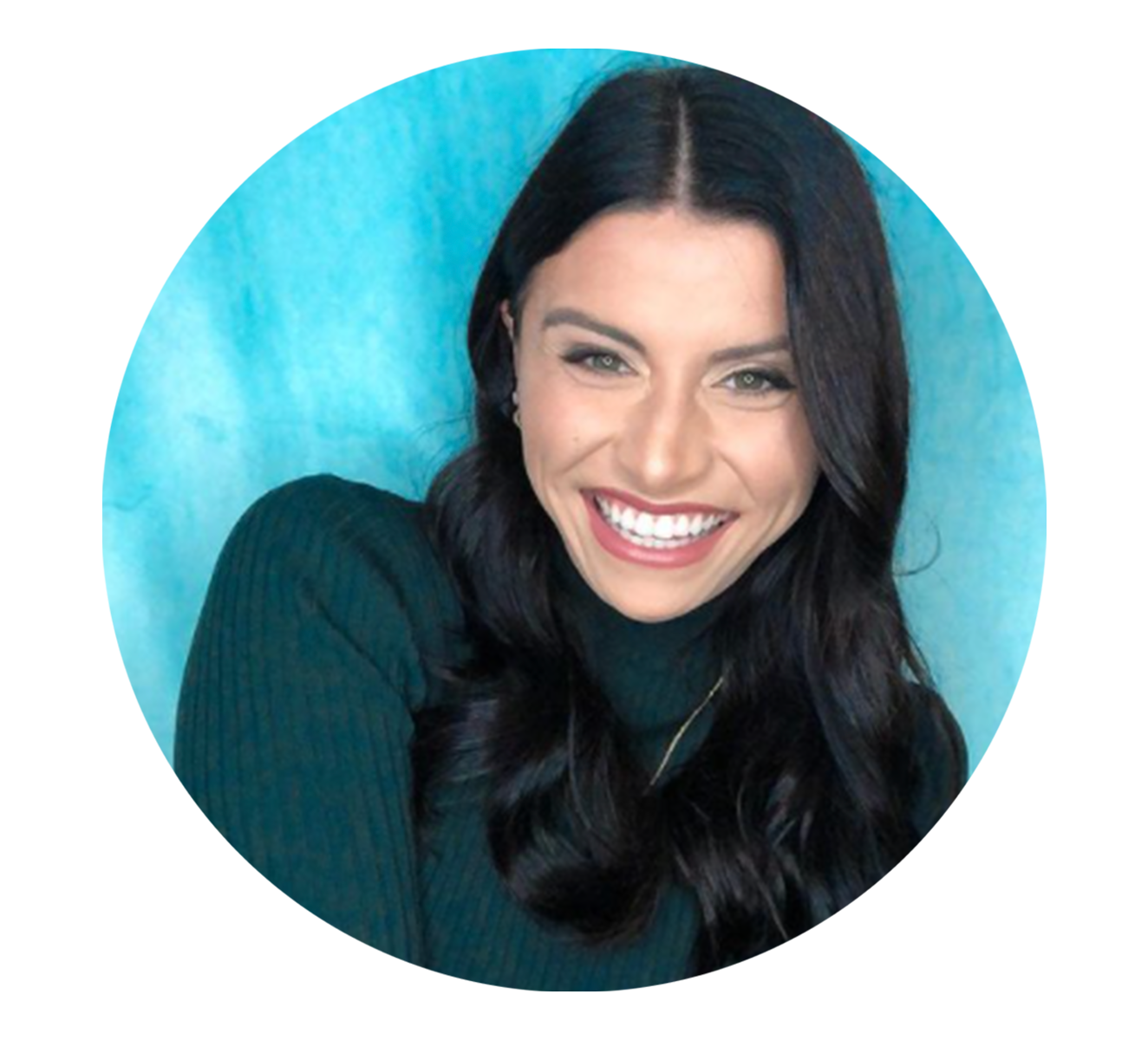 As an on-air mentor and TV host, Ally struggled to find gluten free snacks to fit in to her busy lifestyle. That is until she found NuGo. Dark bars have become her go-to, especially the luscious REAL dark chocolate coated Dark Coconut.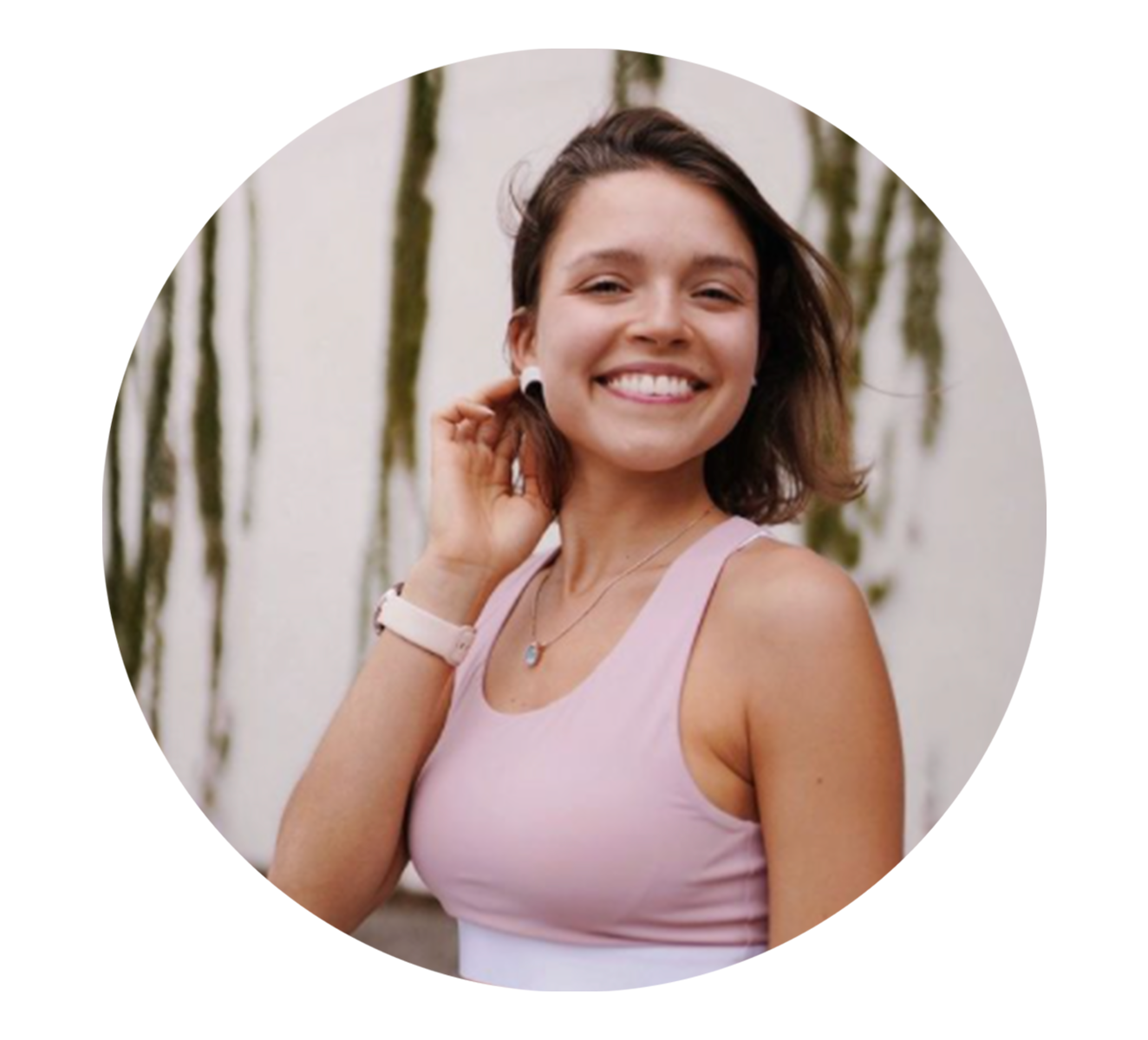 Maddie Miles, aka the Hormone Guru, is an integrative health practitioner, sharing her knowledge and lifestyle tips through social media and podcasts. She loves NuGo Organic bars, especially thanks to the non-GMO soy!