Get 10% off NuGo retail pricing on all subscription purchases.
Decide when you want your NuGo products and feel free to pause when you need to.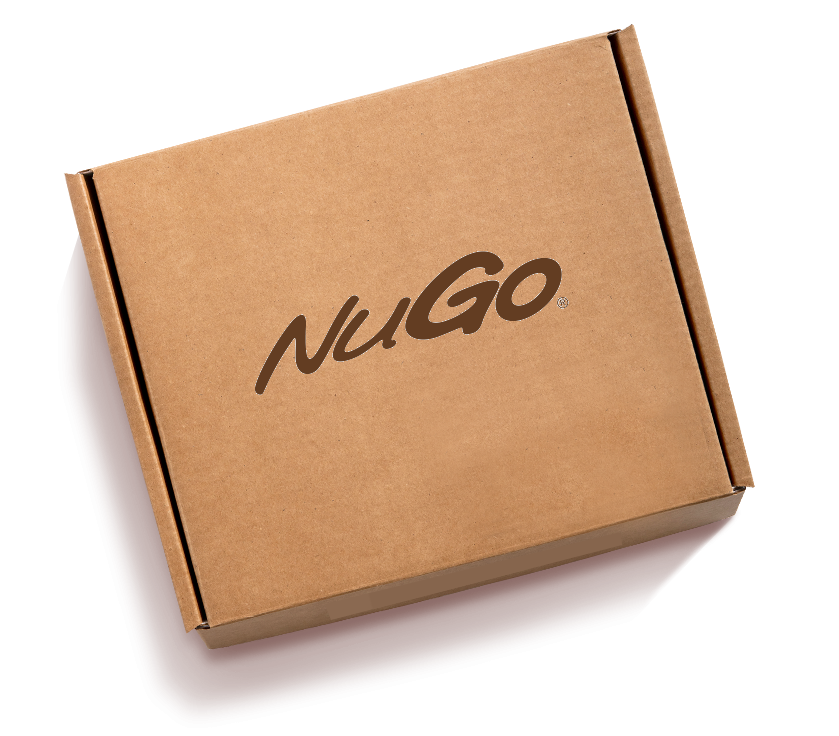 *All Subscribe and Save orders above $50 will receive free shipping. Plus weather depending, you will receive FREE cool shipping.
Be the first to know about product launches and be first to try them!
Just click on Subscribe & Save in your favorite product and check out!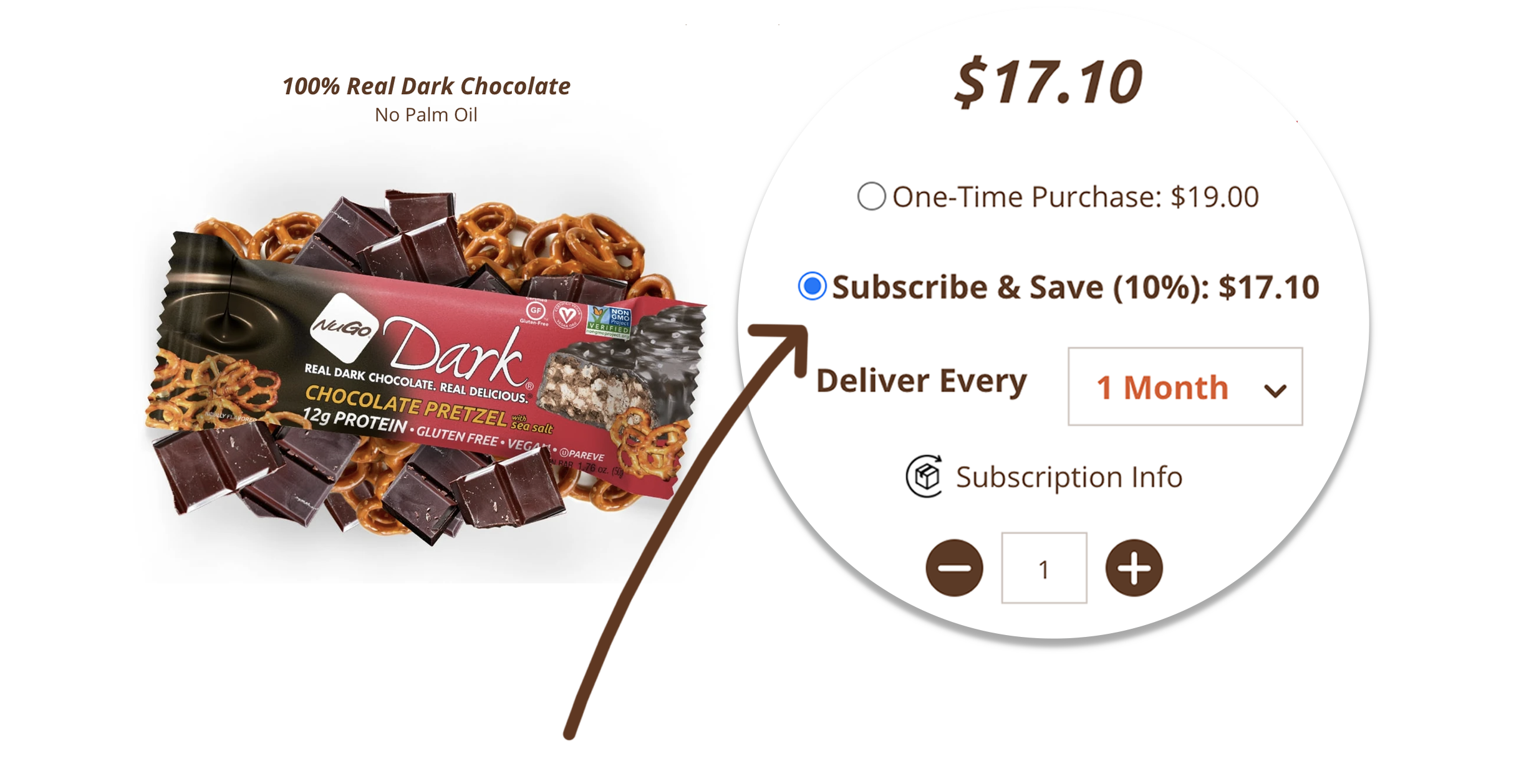 Subscribe and Save Gives You Huge Benefits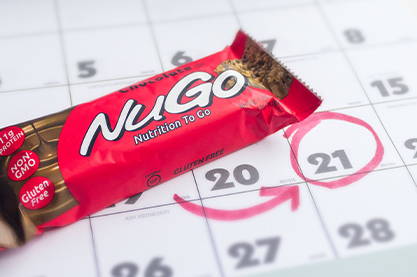 Step 1: Choose your bars and pick when you receive them.
On your favorite product's page, select the Subscribe & Save option and the frequency which you want them delivered to you – every 1, 2, 3, 4, 5, or 6 months. Then, click "Add to Cart". It's easy when there is over 50 different options to choose from!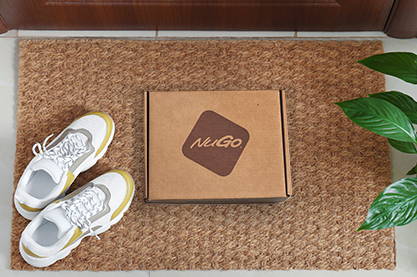 Step 2: Your favorite bars arrive on your doorstep.
As a NuGo subscriber, you'll get your favorite bars right when you want them. Keeping your supply stocked is easy knowing you'll always have your NuGo when you need it. Orders over $50 receive FREE Shipping and free cool shipping when needed!
Step 3: Modify your order or cancel anytime!
Our subscription dashboard makes it easy to control every shipment by updating your choices, quantity of trays, delivery frequency, and shipment – or even cancel without any hassle.
Or Choose From Our Top Favorites
Love getting my NuGo Dark Bars right to my door!

"I always would order bars when I had a couple of left and then would have to wait a couple of days for the boxes to come in... Now, I have the perfect amount every single day!"

"My family loves NuGo bars. We ALWAYS struggled to keep them in the pantry. With SnS I'm able to pack lunches, and still have bars left for me and my husband! 10% off helps too!"